Christian Novel Studies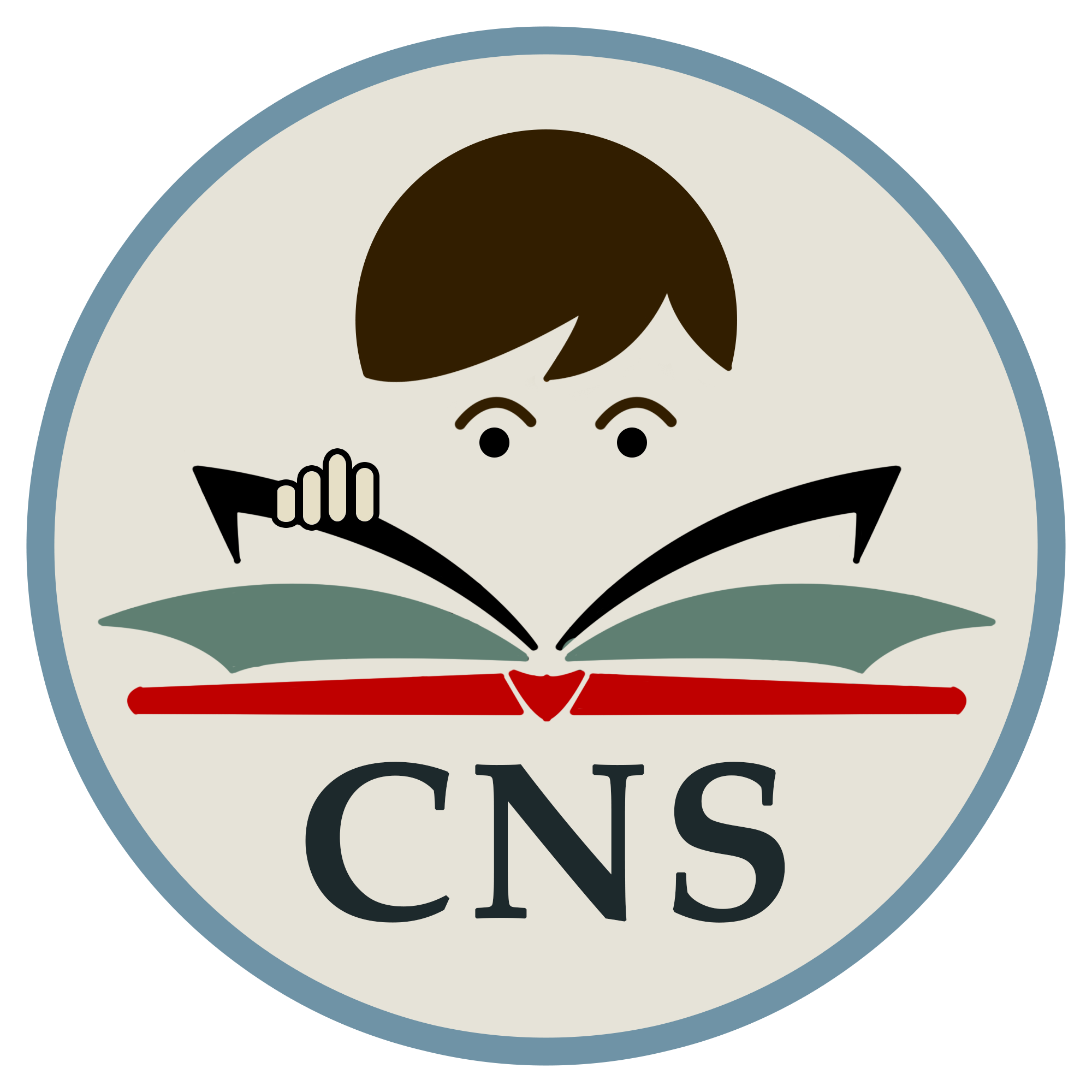 Christian Novel Studies is a family-run home business; we have created three main types of educational materials. These items are now available at the CNS store on Teachers Pay Teachers:
Christian Novel Studies

Click on the links to get to materials for specific age groups or book groups at the CNS store on TpT:


One of Christian Novel Studies' main goals is to provide affordable literature-based materials for homeschooling families, co-ops, and schools. Prices for materials published by CNS have never been raised since our company began in 1996. For more information about CNS, our mission, and our biblical philosophy, click on the link and download a free product: Learn about Christian Novel Studies.

More than 30 FREE ITEMS are now available on the CNS TpT store.

LIKE Christian Novel Studies on FACEBOOK to receive updates about reading recommendations, web links, and new products.

Questions or comments: E-mail Chris Roe at cnsroe@gmail.com

Copyright © 2018 Christian Novel Studies All rights reserved.